Wade Johnson's law practice includes a range of real estate and construction transactions, including; the structuring, negotiating, and drafting of commercial real estate and ground leases for various types of real estate and for the purchase and sale thereof; advising property owners, architects, engineers, and contractors in the negotiation and drafting of contracts for commercial real estate and residential real estate projects; and the creation and management of joint venture and equity investment for such projects. 
Ann Oakleaf is a certified family law specialist practicing in Los Angeles and Orange Counties. Ann represents clients in every aspect of family law, from complex property division to the most challenging matters involving child custody, move-aways, and child and spousal support. Her years of experience have led her to conclude that most matters are best handled through a process of negotiation and mediation which lead to better financial and emotional outcomes for her clients.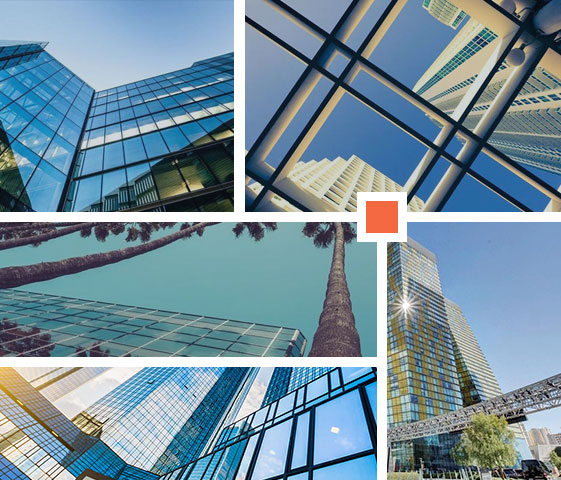 Our experience and results speak for themselves
Johnson Oakleaf Services
Practice Areas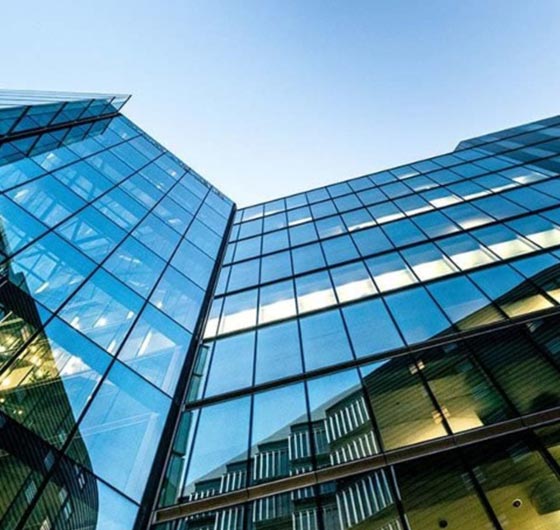 Our attorneys have direct experience with construction and development projects. Our knowledge of the industry will save you the time and money needed to get a less-experienced attorney "up to speed."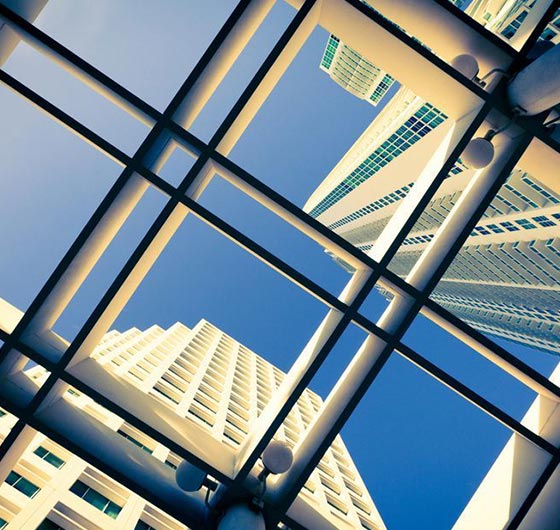 Johnson Oakleaf represents its clients in drafting and negotiating prime commercial construction contracts, subcontracts, and significant material acquisition contracts. We advise, assist and represent our clients in developing, prosecuting, and defense of construction claims.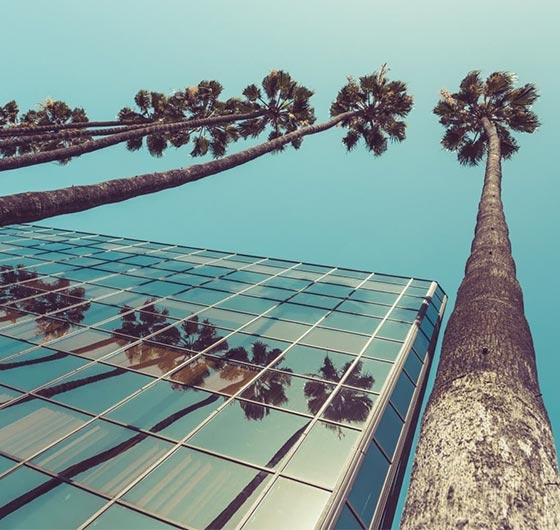 Johnson Oakleaf advises, assists and represents our clients in the selection of appropriate business entities and the negotiation of operating agreements for the same. We advise, assist and represent our clients in the purchase and sale of all or a portion of business interests.
Our lawyers have extensive experience, with over 20 years of practice in their respective fields.